Board of Directors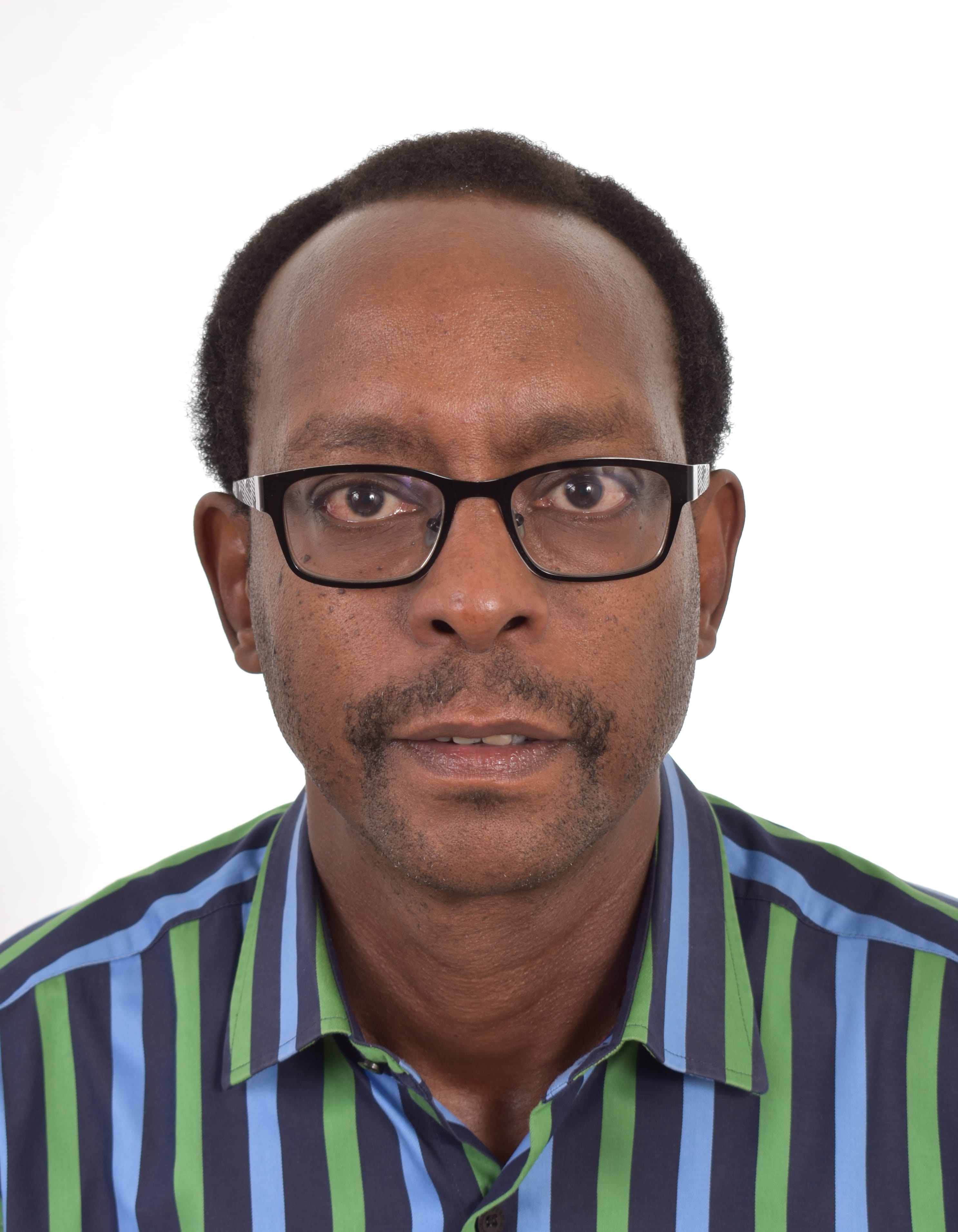 Mr. Frank Ireri –  Chairperson of the Board
Mr. Ireri is the new chairperson of Habitat for Humanity Kenya Board having taken over from Mr. Koome Kiragu in March 2021. Before this, Mr. Ireri served as the chair of the Finance Committee of the Board where he provided financial analysis, advice, and oversight of the organization's budgets. He is an accomplished and resilient senior Executive and MD with a progressive international career spanning over 25 years delivering and instilling operational strategies and transformation initiatives to maximize business performance, streamline processes and increase customer excellence for leading global banking organizations including Citibank Kenya, Commercial Bank of Africa, Barclays Bank Africa and most recently the Housing Finance Company Kenya. As the former MD of Housing Finance Company Kenya, Mr. Ireri is well versed with the dynamics of the housing sector. His strategic input to Habitat Kenya has helped keep the organized well positioned in the country.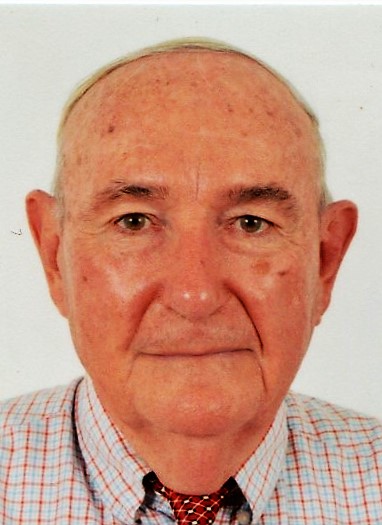 Mr. Jean Doyen – Board Member
Mr. Doyen has served the Habitat for Humanity Kenya Board as a member since 2006. He is an engineer by profession. He has in-depth expertise on matters housing and urban development, Water and Sanitation gained from over 25 years at the World Bank. Mr. Doyen is an expert in strategic planning and project management and also provides consultancies to institutions showing the linkages between infrastructure and overall development and poverty reduction. His rich knowledge has helped to guide Board conversations on Habitat Kenya's programmatic directions and assessing impact.

Mr. Shamaz Savani – Board Member
Mr. Savani has served the Habitat for Humanity Kenya Board since 2014. Currently, Mr. Savani is the Group Managing Director ABC Group which comprises of ABC Bank, ABC Capital Limited, ABC Insurance Brokers Limited and ABC Capital Bank Limited (Uganda). He is a banker by profession with about 25 years of experience in the financial services sector. He holds a B.Com in Finance and a B.A in Economics, both from McMaster University, Canada and an MBA from the University of Surrey in UK. He is responsible for strategy formulation, policy-making including expansion, innovation and growth for ABC Group leading to the bank receiving several awards and recognition in different categories under his leadership.
Mr. Sam Owen – Board Member
Mr. Owen is amongst the longest serving Board Members at Habitat for Humanity Kenya and has contributed in navigating the organization's growth and stability to date. Mr. Owen is a member of the Kenyan clergy and the founder of the following forums in Kenya; Kenya's National Prayer Breakfast, The Men's Gathering, and Africa Youth Forum of Leadership. He also coordinates small group gatherings of private, professional, and political influencers in Kenya.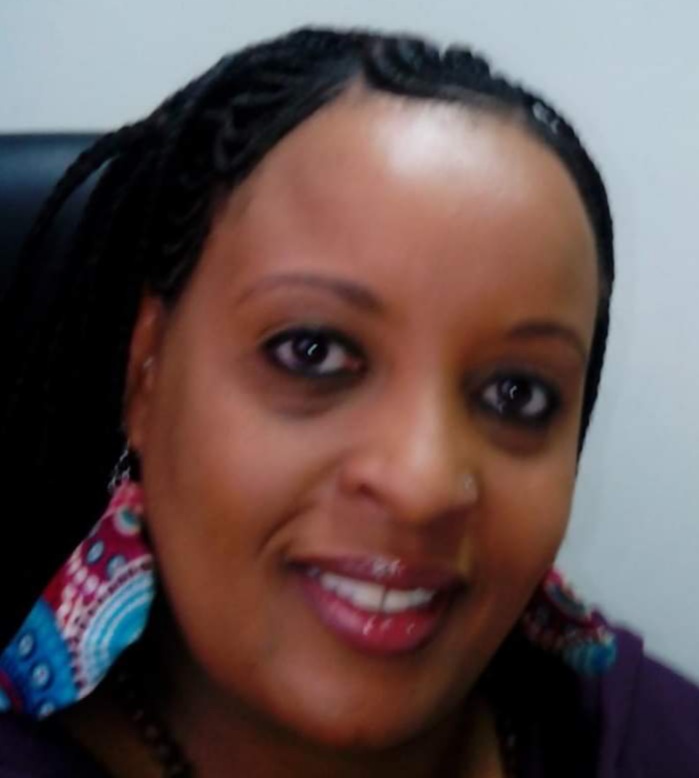 Ms. Elizabeth Githinji – Board Member
Ms. Githinji is the newest member of the Habitat for Humanity Kenya having joined in March 2020. She is a program management specialist with experience in education and culture, public health, environmental conservation, post conflict reconstruction and social protection, gained while working at Catholic Relief Services, Development Alternatives Inc. (DAI) and Care International in Kenya among other non-profit organizations. She is experienced in working with Government (including engagement with policy makers and legislators), non-governmental and private sector actors to design, implement and advocate for inclusion of marginalized groups in the decision-making process, advocating for domestic resource financing for programs targeted at these groups while promoting access to and control of resources allocated to the same.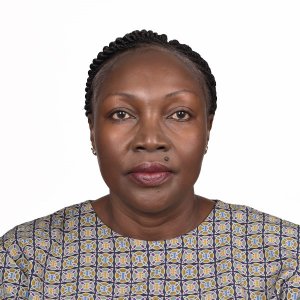 CS Jane Florence Otieno – Board Member
Mrs. Otieno joined Habitat for Humanity Kenya Board in March 2021, with a background in law and governance. She is an Advocate of the High Court of Kenya with over thirty years' experience in the public sector. Jane holds a LLB from the University of Nairobi and an MBA from Strathmore University.  Her engagement in various leadership roles as Trustee, Board member in both semi-autonomous Boards and Management Boards, has positioned her strategically in building up strong structures in all Institutions she has worked in both locally and internationally. The Nairobi City Commission, Strathmore School of Accountancy (Part time lecturer)  Kenya Reinsurance Corporation Limited, Postal Corporation of Kenya, Universal Postal Union( Berne, Switzerland), Insurance Regulatory Authority, Institute of Certified Secretaries – Benevolent Fund, St. Mary's Lwak Girls High School –  Nyanza,  Kenya Maritime Authority and Mission to Seafarers , Mombasa. The is experienced in legal matters, government procedures & negotiations, development of legislation, she participated in the successful privatization process of the Kenya Reinsurance Corporation Limited in 2006.She is a Commissioner of Oaths and a Notary Public.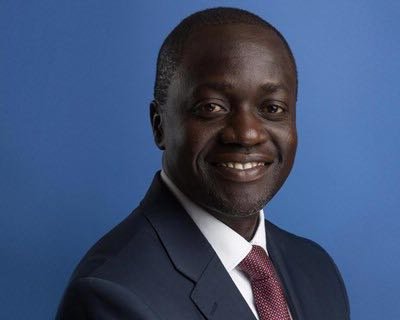 Mr. Maurice Makoloo – Board Member and Africa Hub Senior Director with Habitat for Humanity International
Maurice is leading the development and execution of a regional strategy to support Habitat's existing network in the region, research new opportunities and scale Habitat's impact across Africa. Maurice Makoloo has over 20 years of experience as a strategic global nonprofit executive leader, who has developed and led successful organizations in Africa. He is a lawyer by training. Prior to joining the philanthropic sector, Maurice co-founded a non-governmental organization through which he fought for the interests of communities especially on natural resources governance and environmental protection. Maurice used his legal practice to carry out strategic and public interest litigation. For nine years, he served as the Regional Director at the Ford Foundation, overseeing grantmaking in East Africa till January 2021. In that role, he stewarded strategic partnerships with government, private sector and development partners.