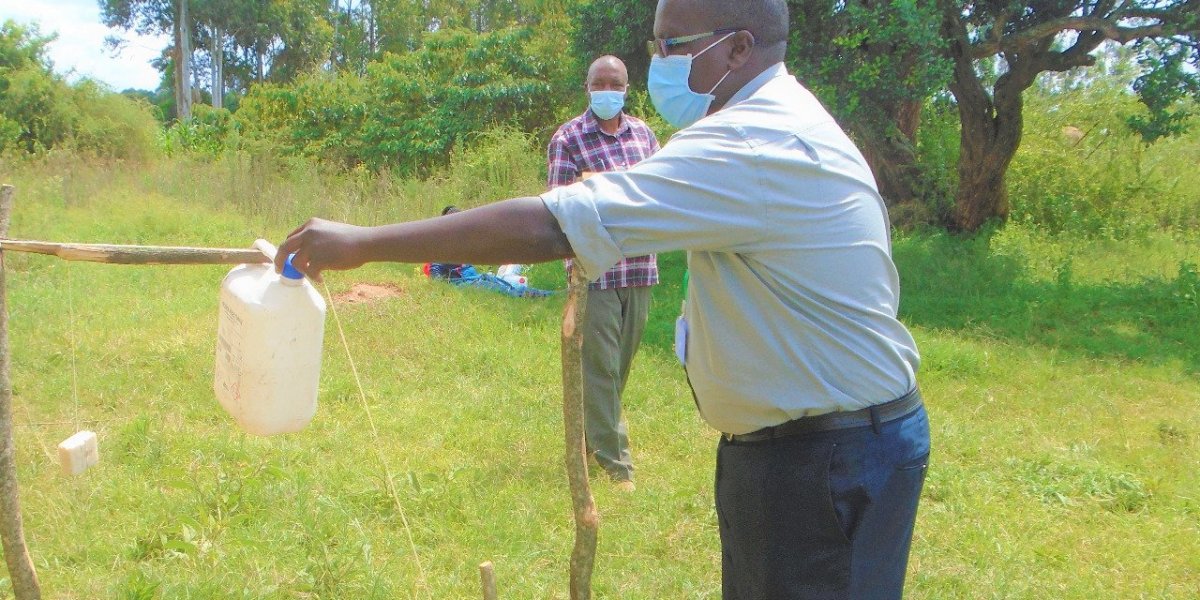 COVID-19 Kenya Country Impact
The impact of COVID-19 on Kenyans is already being felt. The government has estimated that approx. 500,000 Kenyans will lose their jobs due to COVID-19. This number excludes Kenya's informal sector which constitutes a hugely vulnerable population. It is this group that has been hit most. Many of them depend on farming (rural), self-employment and informal wage (for urban) and COVID-19 restrictions have meant massive reduction in daily earnings. The dwindling earnings have translated to lack of food and the most basic commodities.
A Real threat of escalated infections at rural Kenya
At the rural areas, the population therein does not have access to accurate information, products, and services that can help them grow their livelihood and improve their quality of life. This has led to misinformation and a lot of fear caused by unwarranted myths. The threat of escalated COVID-19 infections in the villages is therefore very real.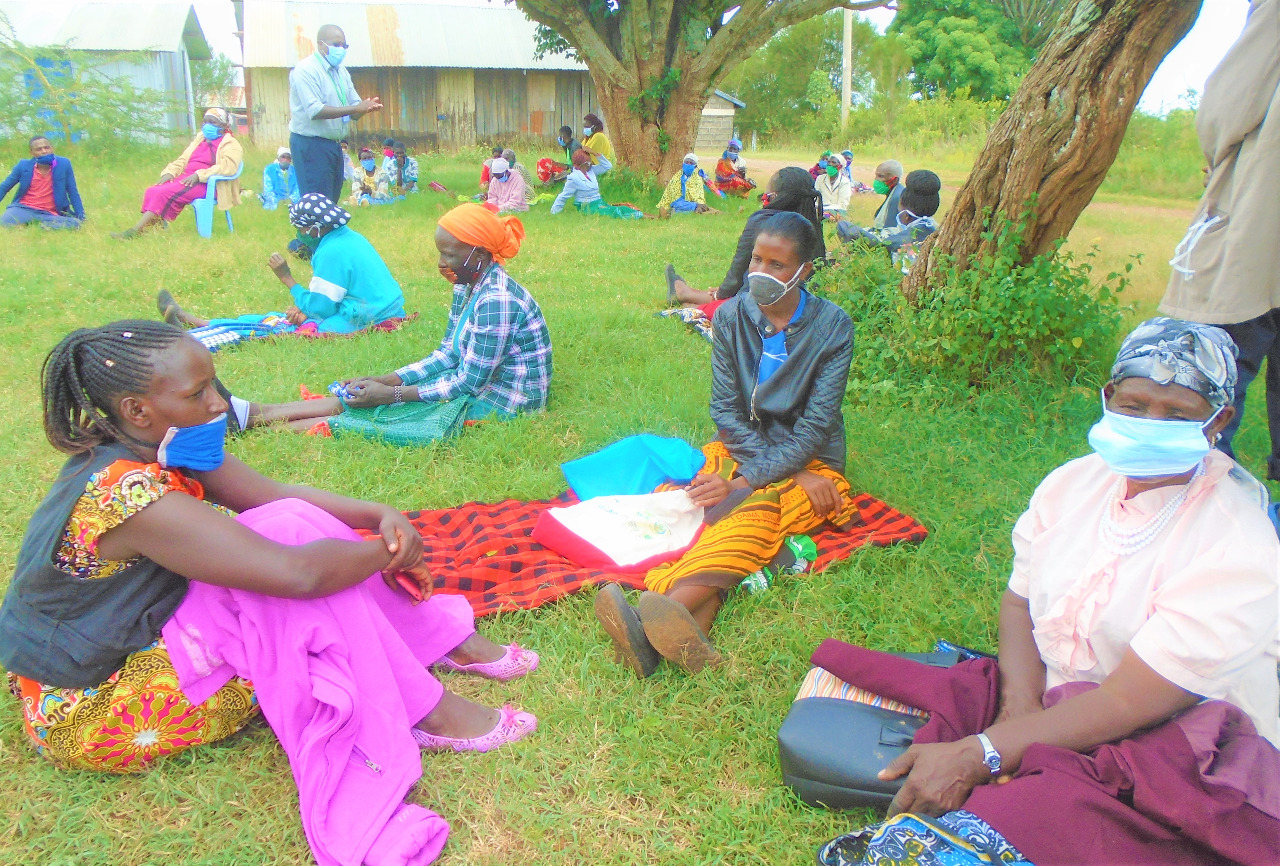 Impact of COVID-19 on women
The 2015/16 Kenya Integrated Household Survey (KIHBS) results show that 30.2% of female headed households are poor, compared to 26.0% of their male counterparts. COVID-19 pandemic is expected to exacerbate poverty and income inequality especially among female headed households who constitute 30.2% of the poor population. Women are also more likely to be burdened with household tasks, which increase with more people staying at home during a quarantine and leaving their small businesses or other activities. As infections rates rise, most cases shall be managed at home, largely by women.
Habitat for Humanity Kenya Response
Habitat Kenya has designed a 6-month intervention starting June 2020, to mitigate spread of COVID-19 within a population of 200,000 residents in two counties of Kenya (Laikipia and Homabay).
We aim to:
Install 100 portable hand washing stations to impact 100,000 people
Distribute of hygiene kits to 20,000 households
Provide Cash assistance to 200 households ($30 per household) who are highly vulnerable
Conduct awareness campaigns in vernacular languages in collaboration with Community Health Workers and also via SMS
Progress so far
Habitat Kenya received funding support from HFH Germany and have begun working in Laikipia County alongside the County government.
A total of 260 vulnerable people drawn from HFHK's vulnerable group housing and members of their households have been screened and trained by community health volunteers on COVID-19, what it is, transmission, signs, prevention and facts.
Starting July 2020, Habitat Kenya will give a monthly cash assistance of USD$30 and hygiene kits (with a re-usable mask, sanitizer and soap) to the 157 households.
The gap in our projected interventions for both Laikipia and Homabay Counties is quite high and Habitat Kenya is appealing for support from donors and well wishers.