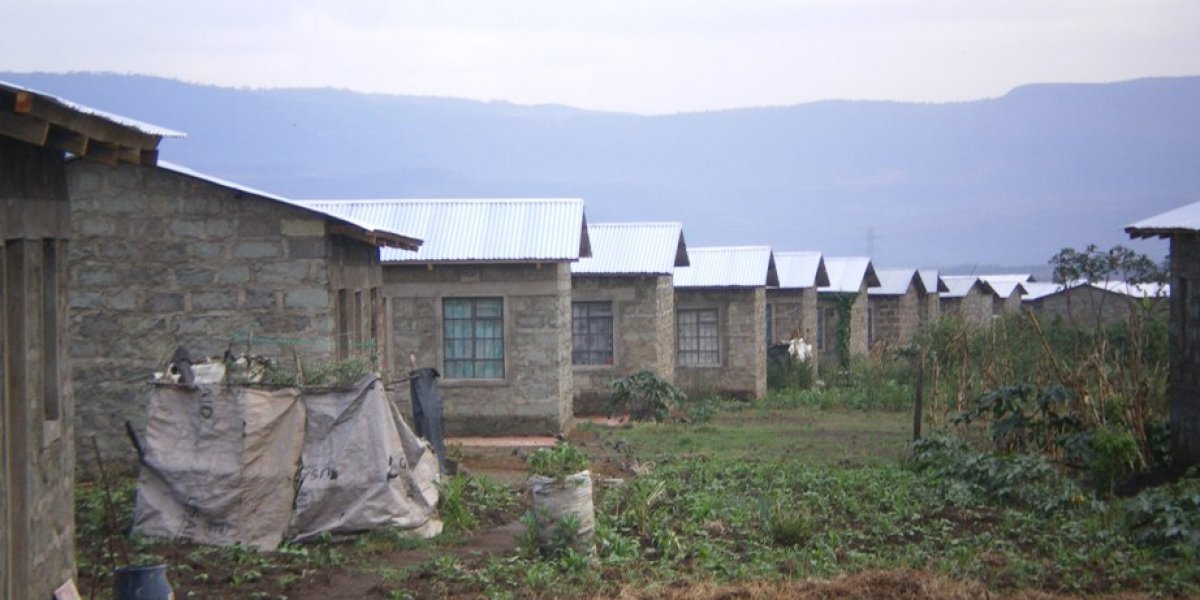 Disaster risk reduction and response
Habitat for Humanity Kenya supports communities in reducing risk from and exposure to disasters while helping develop sustainable disaster response interventions, from helping internally displaced people build homes to establishing WASH interventions in drought-prone areas. During the COVID-19 pandemic, Habitat Kenya has distributed cash transfers to vulnerable communities in Laikipia and Homa Bay counties.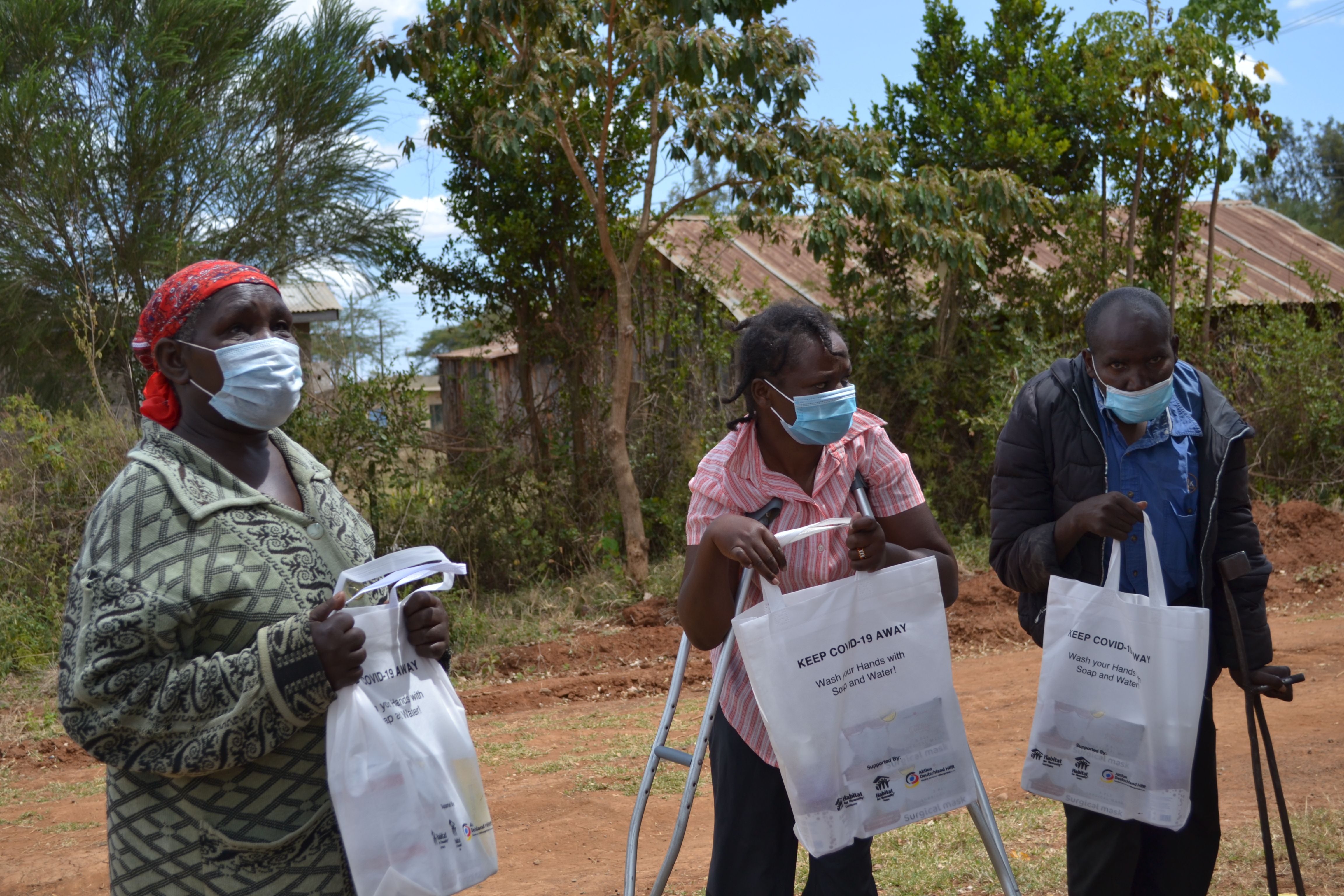 Habitat's disaster risk reduction and response programs draw upon the organization's larger Pathways to Permanence approach to reducing the vulnerability of disaster-affected families, using a holistic program that puts them on a path to durable, permanent shelter solutions. This is an issue of particular importance given the tendency by affected families with shelter needs to engage in self-recovery and owner-driven reconstruction after disasters.
Habitat Kenya focuses as much on the process of sheltering and risk reduction as it does on the products that may support it. Effective shelter assistance and programs build on those efforts. Our goal is to restore not only physical structures but also social, economic, natural, and cultural environments. Shelter assistance also serves as a platform for health, water, sanitation, livelihood protection, education, and other post-disaster interventions.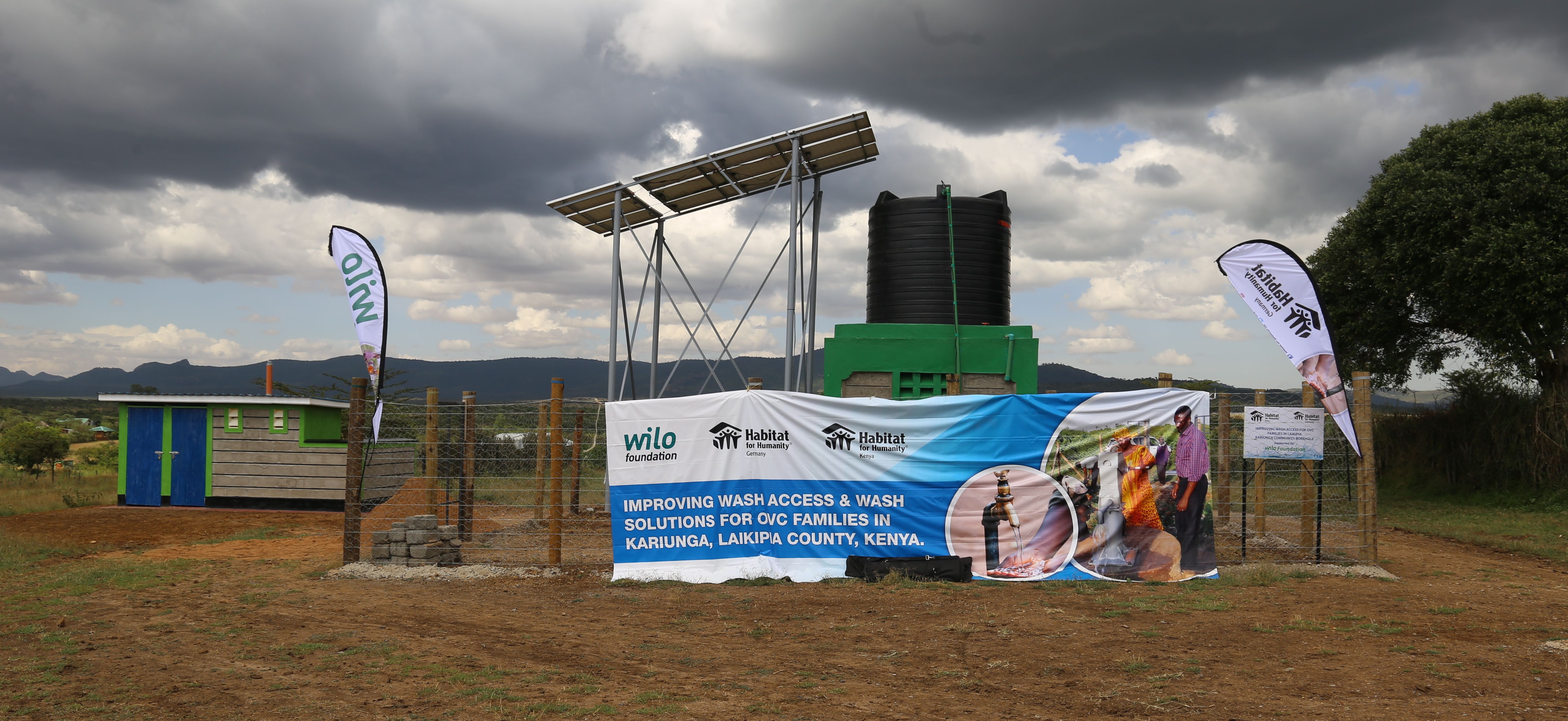 Habitat Kenya is currently in talks with the governments of the flood-prone Tana River and Kisumu counties to build the capacity of affected communities on effective water management for increased climate resilience and providing affordable and durable temporary shelter for displaced persons.