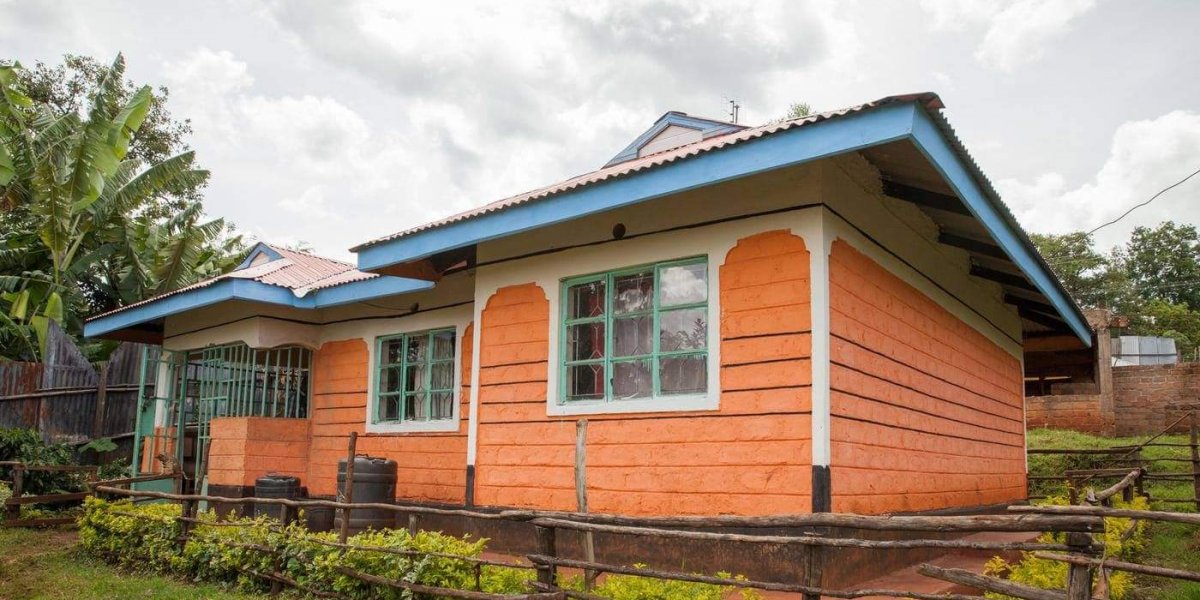 Financing for owner-led construction
Habitat for Humanity Kenya supports building the economic well-being of communities and individual households by improving their access and use of housing finance. Finance is critical to the incremental homebuilding process used by most low-income families to secure adequate housing.
Kenya has an established formal financial services sector used by roughly 83% of the adult population, according to the Central Bank of Kenya. However, housing financing models applied by formal institutions (FIs) are limited in scope and scale, excluding the majority of low- and middle-income households most of whom form Habitat for Humanity Kenya's target beneficiaries.
This programmatic area prioritizes training and empowering our target beneficiaries in saving groups and linking them to FIs to access housing loans. Access to housing loans is expected to increase owner-led home construction, built-in an incremental process.
Incremental construction is one of the main ways in which a significant increase in adequate and affordable housing stock in Kenya can be achieved.
Previously, Habitat for Humanity Kenya supported over 2,000 individuals through training, savings mobilization, and retail loans for incremental building. Also, our retail lending program operated in nine counties, namely Bungoma, Homa Bay, Kisii, Bomet, Baringo (Eldama Ravine), Nakuru (Mai Mahiu), Machakos, Meru (Maua and Chuka), and Laikipia, helped improve housing for nearly 390,000 people.
At the market level, Habitat Kenya worked with financial institutions to develop financial products targeted at low-income households. Through a project funded by the MasterCard Foundation, Habitat worked with a Kenya Women Finance Bank to develop a product that reached more than 300,000 people in 3 years and catalyzed more than $70 million investment into low-income housing.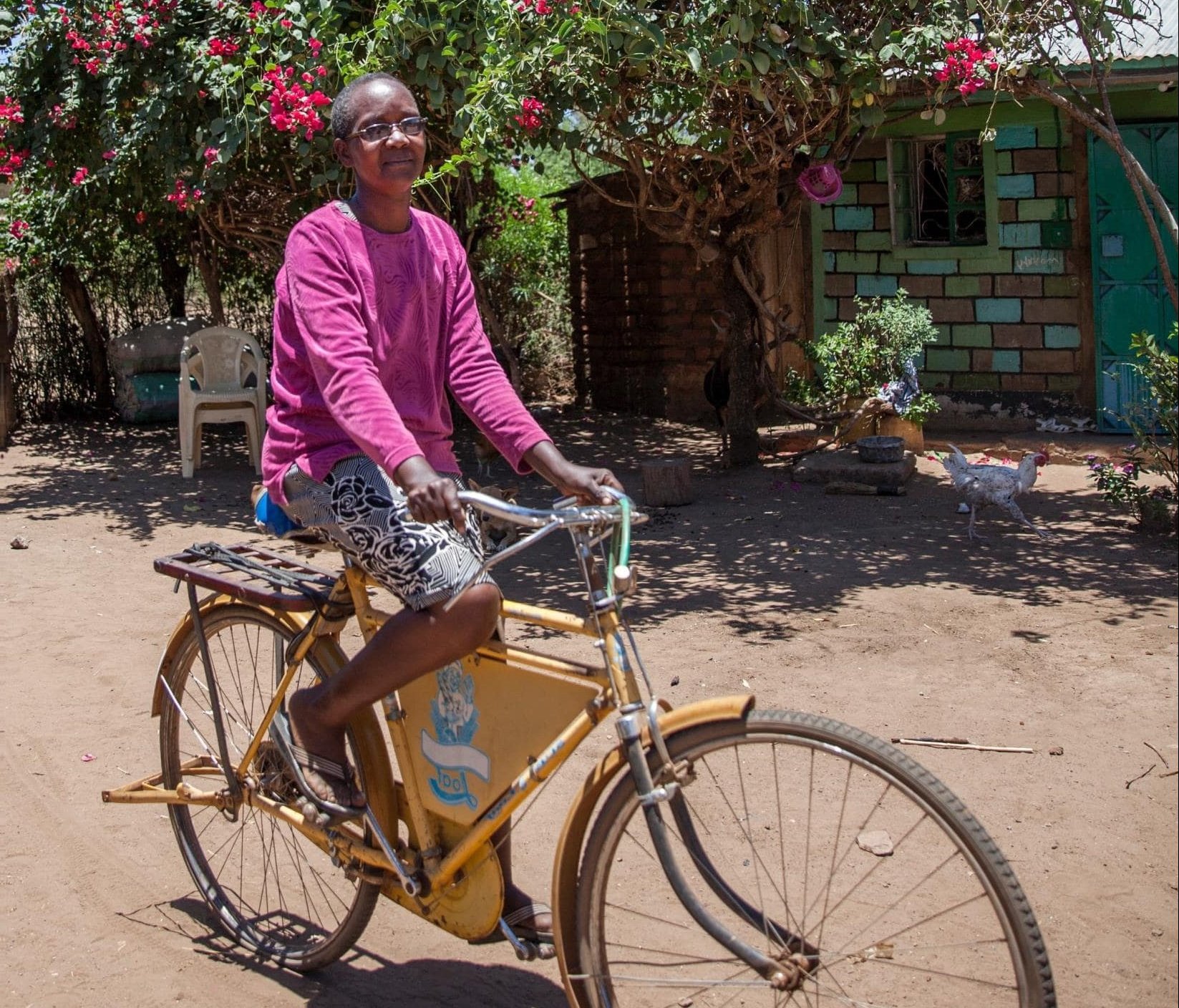 In the next five years (2020-2025), we aim to reach at least 2,000 individuals within 200 groups in Laikipia, Machakos, Homabay & Kisumu Counties.
To achieve this, Habitat for Humanity Kenya is utilizing the following strategies:
Form and train saving mobilization groups on financial literacy and consumer education;
Identify Financial Institutions (MFIs and SACCOs) and facilitate them to develop products and processes to serve low-income households.
Improve the options of saving mobilization groups to access and manage their financial resources through linkages with FIs to increase investment in housing.