Corporates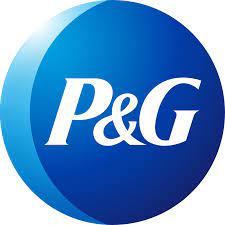 Procter and Gamble 
Habitat for Humanity Kenya and Procter and Gamble (P&G), East Africa) began working together in June 2016, when they signed a collaboration agreement through Habitat for Humanity International to support a children's home around Nairobi City. P&G is committed to touching and improving consumers' lives every day through its brands. P&G is also committed to social investment in its countries of operation. Some of P&Gs social responsibility programs in Kenya include; Always Keeping Girls in School, Children's Safe Drinking Water, Pampers Baby Care Hospital Program, and Mobile Clinics and Employee volunteering, and many others.
The partnership between the two organizations has significantly grown. In 2019, both organizations extended their efforts to construct a dormitory for rescued girls at Oloigero Primary School, in the Maasai Mara region of Narok County. Currently, both organizations are constructing two classrooms and an ablution block for Mbombo Primary School, in Laikipia West Sub-county, Laikipia County.

Dow Chemicals
Dow Chemicals and Habitat for Humanity have partnered together in the US since 1983, and internationally in 1993, to provide safe & affordable housing to low-income families in communities. Dow is engaged in a holistic approach with Habitat for Humanity, making the construction of homes and other infrastructure possible through funding programs custom-made specifically for Habitat interventions. Dow has also donated to Habitat products that deliver reductions in energy consumption and CO2 emissions, and significant volunteer support that's needed to bring these projects to life. This partnership has contributed to the construction of more than 25,000 homes in over 20 countries worldwide.
Dow began working in Kenya in 2012 when they supported the construction of 25 homes for the internally displaced persons in Maai Mahiu, Nakuru County. Dow was also engaged in more than a dozen home construction in Eldama Ravine – Baringo County and in Bomet County. Currently, HFH Kenya and Dow's partnership is centered in Laikipia County, specifically, Mukima (Nanyuki) and Kandutura (Rumuruti). In these locations, Dow has so far supported the construction of 12 houses – 6 Mukima and 6 in Kandutura villages.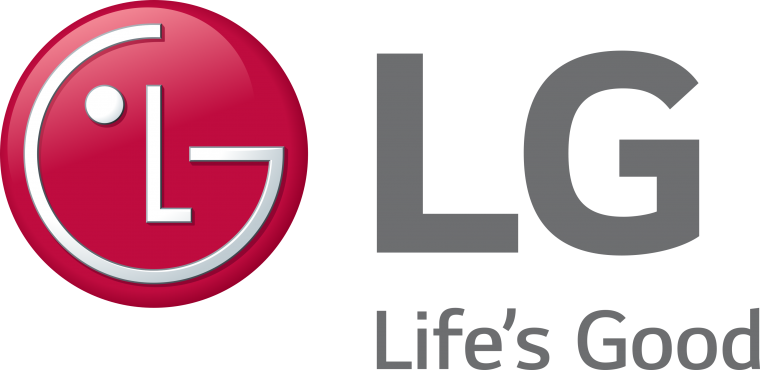 LG Electronics Korea
LG Electronics Korea partnered with Habitat for Humanity in Korea in 2020 to create safe havens for the neediest families and communities in Kenya, Vietnam, and India. The partnership was preceded by a digital campaign in Korea, #LGComeHomeChallenge, that asked consumers to create short videos expressing why home is special to them and share them on Instagram or Facebook. In return, LG committed to making donations in the participants' names to help build homes and donate appliances to families in the 3 countries. The LG – Habitat project is called "Life's Good: Hope Village".
In Kenya, the Life's Good: Hope Village Project started in October 2020. It aims at improving the learning environment for 225 deaf Children and 400 Early Child Development (ECD) Children in Machakos County by providing the required infrastructural facilities for learning, water, sanitation, and hygiene.
The specific learning institutions are Kyumbi primary school and Machakos School for the Deaf. They benefited from the following:
Kyumbi Primary School: Renovation and furnishing of 2 Early Child Development (ECD) classrooms, construction of new ECD toilet block, and a kitchen block to serve the entire school.
Machakos School for the Deaf: Construction of a new library, toilet block, and renovation of the bathrooms and the borehole water plumbing system within the institution.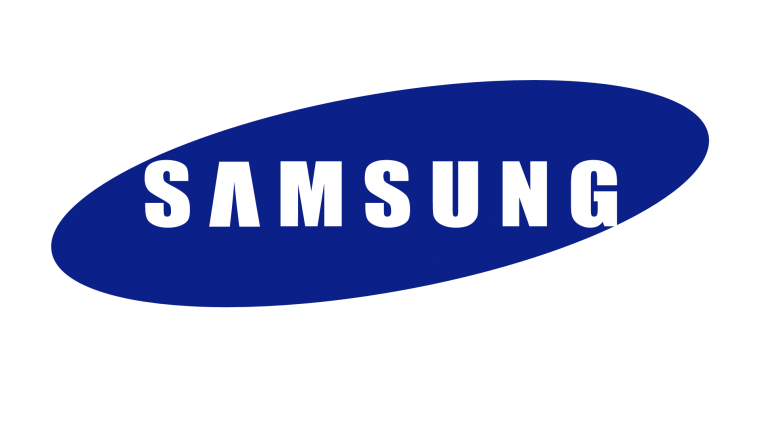 Samsung Korea
In 2017, Habitat for Humanity Kenya partnered with Samsung Korea to construct Mukima Secondary School in Nanyuki, Laikipia County. The need for a secondary school in the area was identified through a participatory process with community and Ministry of Education stakeholders. It was reported that children of high school-going age (14-18) would attend schools that were as far as 20kms away. This combined with the fact that the Mukima community is majorly comprised of the pastoral, resulted in low enrolment and retention of students in school.
The community donated a piece of land for the construction of the school. With funding from the decentralized local development structure known as Constituency Development Fund (CDF), they put up the first two classrooms. However, these were not enough to cater to the 180 school population.
In 2017, HFH Kenya and SAMSUNG Korea came on board to bridge the gap. Together we helped construct four additional classrooms, put finishing works on the first two classrooms, build an administration block, the kitchen, installed separate ecologically friendly toilets, a 20,000-liter water tank, and solar panels for electricity.
Other Partners
Four Points by Sheraton Hotel, Nairobi
Housing Finance Group
Family Media
Citigroup
Royal Media Services
Lafarge holcim
Express money
Pamoja Trust