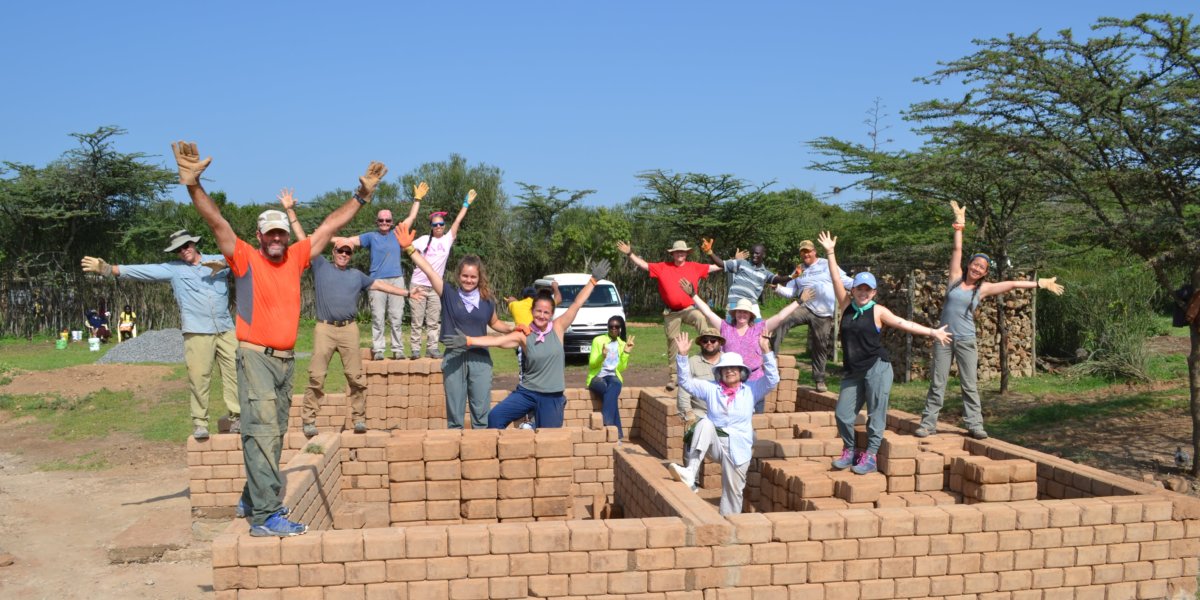 Global Village
The Global Village (GV) Program is a series of short-term mission / service volunteer opportunities by Habitat for Humanity International (HFHI) which introduces concerned individuals to the exciting hands-on, grassroots house-building work at Habitat affiliates around the world.  Through Global Village, groups of people experience firsthand HFHI's global ministry of eliminating poverty housing as they travel to and work alongside homeowners and local partners to build simple, decent, affordable, and healthy homes.
The GV Program Purpose is to enhance the vision, mission and purposes of Habitat for Humanity International by:
Raising participants' awareness of the worldwide need for decent, durable shelter.
Developing human and financial resources that will sustain HFHI's home-building efforts throughout the world.
Introducing concerned people to an exciting hands-on, grass-root, Christian home-building ministry in countries where poverty housing is being challenged by committed HFHI partners.
Building international relationships and partnerships among team members and the host communities.
Helping people help themselves.
Coronavirus impact on Global Village builds
The COVID-19 pandemic has brought unprecedented challenges to all parts of society, Habitat for Humanity included. Habitat for Humanity's top priority is the health and safety of our staff, volunteers, partners and the people we serve and, as such, Habitat has henceforth suspended all Global Village volunteer builds until further notice.
Information on resumption of the GV program will be posted on HFHI's website.