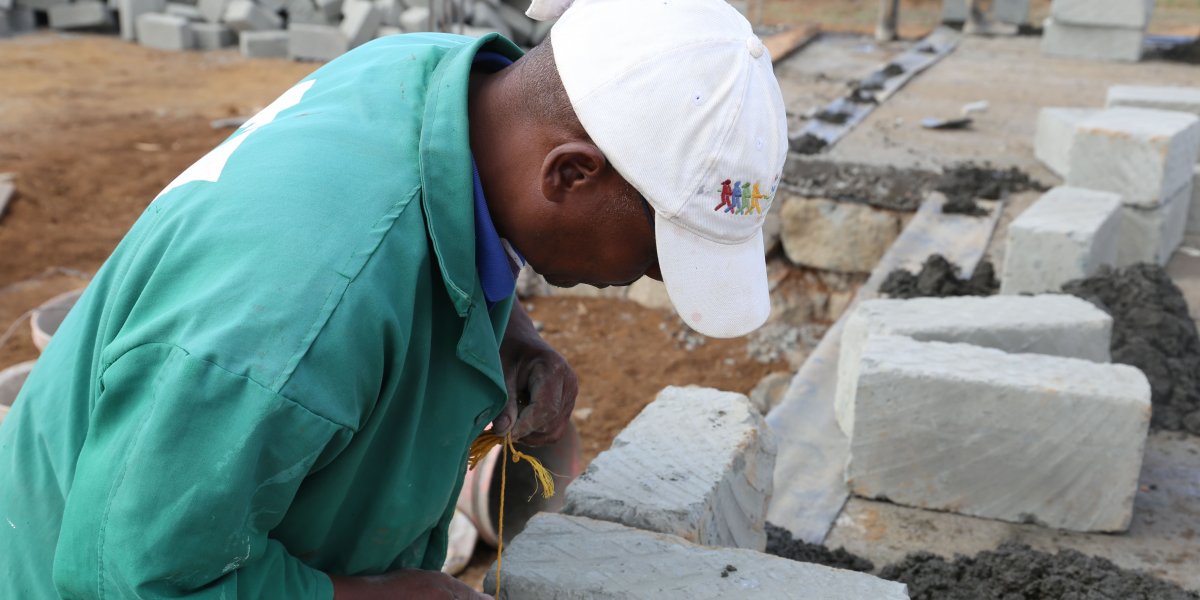 Senior Management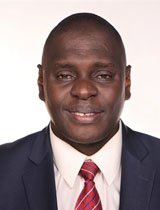 Anthony Okoth
National Director
Mr. Anthony Okoth is the National Director, Habitat for Humanity Kenya. Previously He served United Nations Economic Commission  for Africa (ECA) as Senior Health Products Supply Chain Specialist.  Anthony has also served  other organizations  in various capacities including, East African Regional Director for the Africa Resource Centre where he doubled up as Kenya Country Director. Associate Director, Medicines for Malaria Venture. Country Director PATH and Population Services International, Clinton Health Access Initiative(CHAI) Zambia among others. He holds MBA from Daystar University, a post-graduate diploma in project planning and management from University of Nairobi, a BSc Biological Sciences from Punjab University, and a certificate in nonprofit management from Harvard Business School.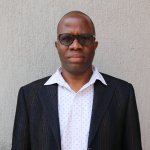 Nixon Otieno
Senior Programs Manager
Nixon has over 18 years' experience in the NGO sector and is well versed on a wide range of sectors including WASH, shelter, land, governance, education, livelihoods, environment and emergencies.  He previously worked as a Deputy Director for CARE Kenya and Head of Policy for Action Aid Kenya, having supervised programs on policy advocacy and service delivery within the humanitarian and development field.  He is credited for initiating the market water system in Dadaab refugee camp, increase of WASH vote-heads in the FPE capitation grant, digitization of the National Education Management Information System, formulation of the National Land Policy and introduction of social audit for accountability devolved funds. Nixon holds master's degree in Public Policy Analysis and bachelor's degree in Natural Resources Management.  Nixon is  the Senior Programs Manager  charged with the development and execution of all projects.

Michael Kinyanjui
Finance Manager
Michael Karanja Kinyanjui is a certified public accountant with over 11 years of experience in accounting, finance, procurement, grant and donor management across various industries including manufacturing, hospitality and NGO's. He worked as a National Accountant at Habitat for Humanity Kenya before taking up his current role. Michael previously worked for Kenya Children's Homes and Freedom from Fistula Foundation (Kenya) as a finance manager for 3 years. His main role was to provide leadership and management to the Finance Department. He holds a Bachelor of Commerce degree from Kenyatta University, Diploma in Project Management from Kenya Institute of Management, and currently pursuing Masters of Science in Finance at the University of Nairobi. He is also a member of ICPAK & Institute of Certified Investment and Financial Analyst (ICIFA) and a certified credit professional.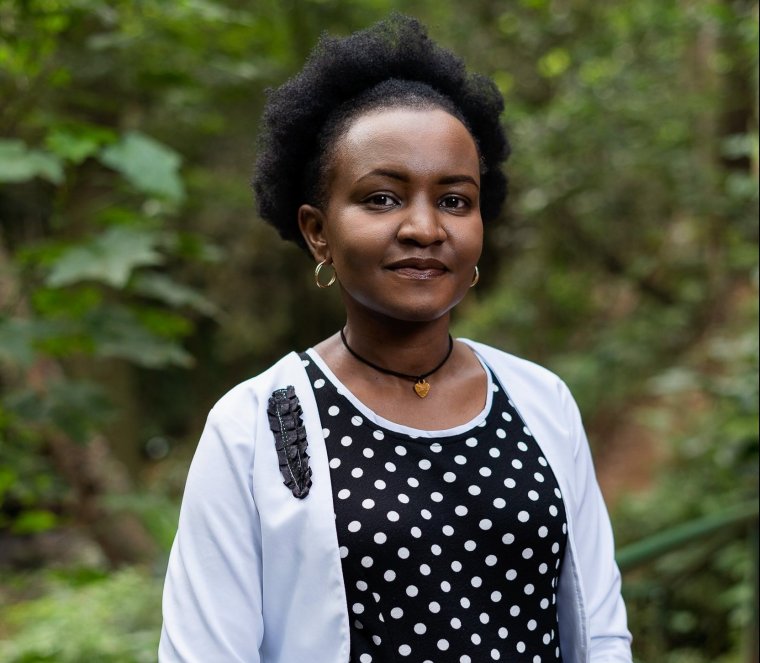 Rita Munyae
Resource Development & Communications Manager
Rita is well experienced in NGO fundraising and communications. With over 10 years' experience, she is well versed in fundraising and donor relations, grants management, project development, strategy development and implementation; and marketing and communication. Previously, Rita led the resource mobilization and communications department for Childline Kenya, a national NGO. At HFH Kenya, Rita is responsible for the overall coordination, planning, development, and management of a public and private sector fundraising and communications strategy to mobilize resources for HFH Kenya in line with its strategic goals. Rita holds a Bachelor of Arts Degree in Social Work and a Masters Degree in International Relations.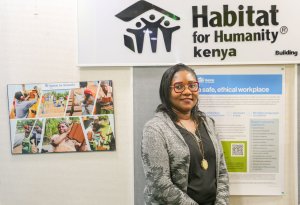 Carol Sande
Human Resources Manager
I am an accomplished Human Resources Professional with over 8 years of dedicated experience in the non-profit sector. My extensive background in human resources encompasses a wide range of expertise, underpinned by a strong technical skill set and unwavering work ethic. As a Certified HR Professional (CHRP) and a proud member of the Institute of Human Resource Management (HRM) in Kenya, I am deeply committed to enhancing organizational effectiveness and fostering positive workplace environments. My passion for people, coupled with  comprehensive HR knowledge, enables me to drive meaningful contributions to the success of an organization.