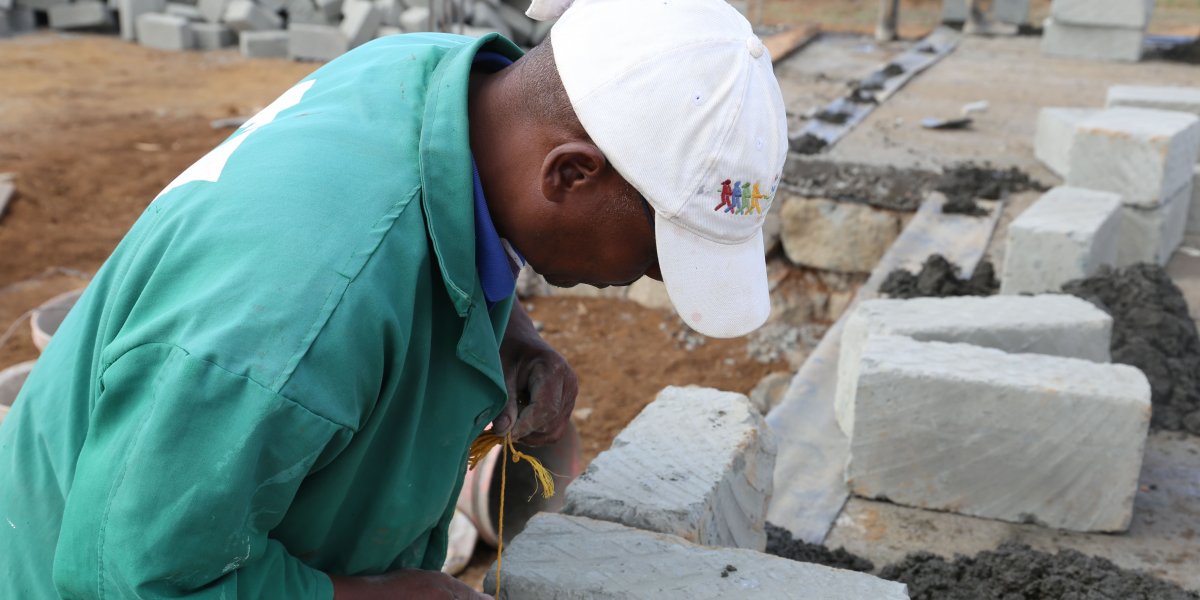 Senior Management
Ruth is a micro finance specialist with over 20 years' hands on experience in developing financial products and program management. She has expertise in market research, product development, pilot testing and product roll-out. In the past 6 years, she managed the "Building Assets, Unlocking Access project" funded by Mastercard Foundation, a five-year two country project working with 6 financial service providers to develop housing micro finance products. She has served in many leadership positions including being board member of African Union for Housing Finance (AUHF) and Daraja Microfinance Bank Kenya, where she is a founder and director. She also holds a Master of Business and Administration degree (MBA), a Bachelor of Education in Business and a Masters degree in Micro finance. From March 2019, Ms Odera held the position of Regional Program Manager, Habitat for Humanity International and acted as the interim National Director, Habitat for Humanity Kenya. In November 2019, Ruth fully took over the National Director position at Habitat for Humanity Kenya.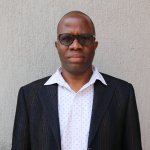 Nixon Otieno
Senior Programs Manager
Nixon has over 18 years' experience in the NGO sector and is well versed on a wide range of sectors including WASH, shelter, land, governance, education, livelihoods, environment and emergencies.  He previously worked as a Deputy Director for CARE Kenya and Head of Policy for Action Aid Kenya, having supervised programs on policy advocacy and service delivery within the humanitarian and development field.  He is credited for initiating the market water system in Dadaab refugee camp, increase of WASH vote-heads in the FPE capitation grant, digitization of the National Education Management Information System, formulation of the National Land Policy and introduction of social audit for accountability devolved funds. Nixon holds master's degree in Public Policy Analysis and bachelor's degree in Natural Resources Management. As the Senior Programs Manager of HFH Kenya, Nixon is charged with the development and execution of all projects.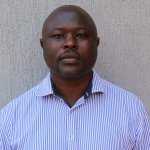 Evans Koitaba
Senior Accountant
Evans Koitaba is a qualified accountant with 15 years' experience in Finance and accounting mainly in donor funded environment. He is skilled in Financial Management, Grants Management and budgeting. Before joining Habitat Kenya, Evans worked for Action Africa Help International as Country Finance & Administration Manager for Kenya & Somalia Programmes. His main role was to provide leadership and management for the Finance Department. He also worked for World Vision Kenya in different capacities within Finance Department. His past achievements are; policy formulation, staff development and programme growth. Evans holds an MBA (Finance option) from Kabarak University and Bachelor of Commerce (Accounting/Business Administration Option) from Daystar University.  He is a member of the Institute of Certified Public Accountant (ICPAK).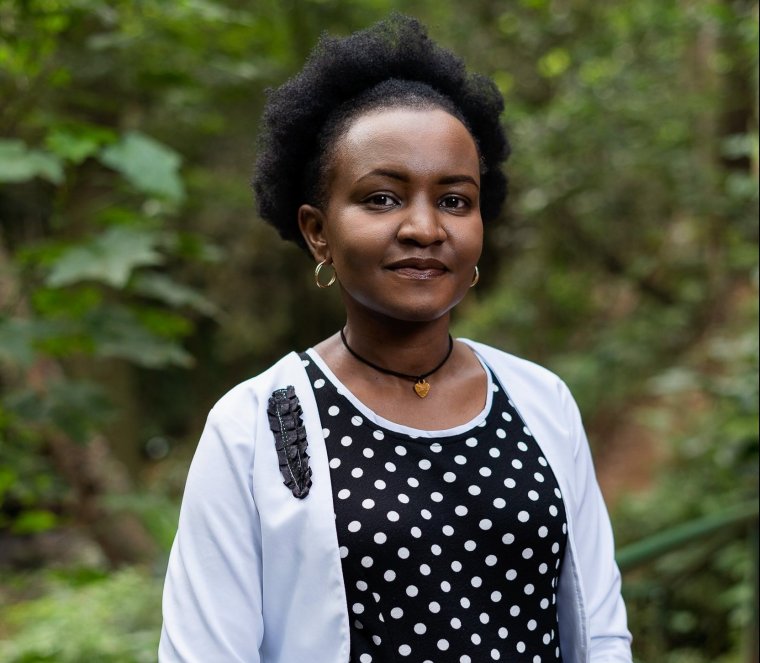 Rita Munyae
Resource Development & Communications Manager
Rita is well experienced in NGO fundraising and communications. With over 10 years' experience, she is well versed in fundraising and donor relations, grants management, project development, strategy development and implementation; and marketing and communication. Previously, Rita led the resource mobilization and communications department for Childline Kenya, a national NGO. At HFH Kenya, Rita is responsible for the overall coordination, planning, development, and management of a public and private sector fundraising and communications strategy to mobilize resources for HFH Kenya in line with its strategic goals. Rita holds a Bachelor of Arts Degree in Social Work and a Masters Degree in International Relations.