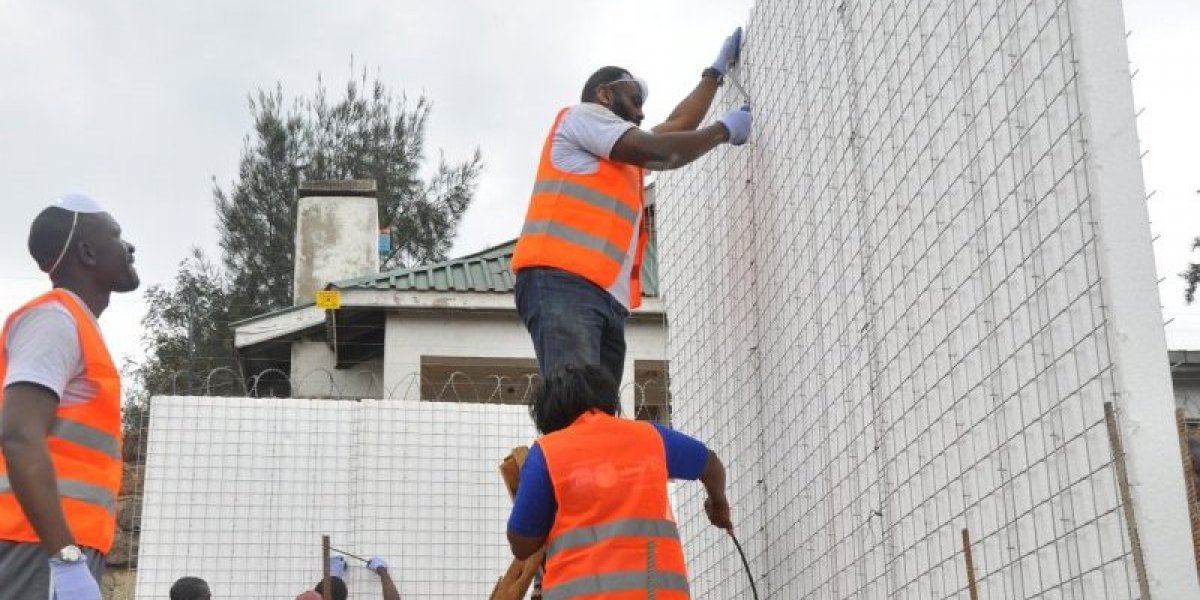 Kenya Housing Context
Kenya's population stood at 47.6 million in 2019, with an estimated annual growth of 2.3%, according to the World Bank. Kenya is one the most developed countries in East Africa, with a young population as well as a dynamic and growing private sector. According to the Kenya National Bureau of Statistics, the country's economic growth slowed down to 4.9% in the first quarter of 2020 compared to 5.5% over the same period in 2019 due to heightened uncertainty following the outbreak of COVID-19.
The government has led a welcome push for new housing programs and projects since the adoption of Vision 2030 in 2008. Kenya's 2010 Constitution stipulates that every person has a right to accessible, adequate housing and reasonable standards of sanitation, with country governments mandated to implement housing programs.  Public initiatives alone are not enough to create the systemic changes required to meet the growing housing deficit, as official statistics reveal:
4 million Kenyans live in slums, representing about 56% of the country's urban population.
Kenya has an annual housing gap of 250,000 housing units, but developers only build 50,000 units, with 49,000 of these targeting the upper-middle and high-end market segments, according to the World Bank. This leaves the low-income group greatly undersupplied, with a meager 1,000 units. Moreover, the incremental housing process used by many families to acquire homes is not accounted for in this data.
The least expensive home formally built by a developer in 2012 cost more than $15,000, which is more than ten times the average annual income of low-income households in Kenya ($1,340) (CAHF).
The urbanization rate of 4.4% in Kenya is more than double the global average of 2.1.