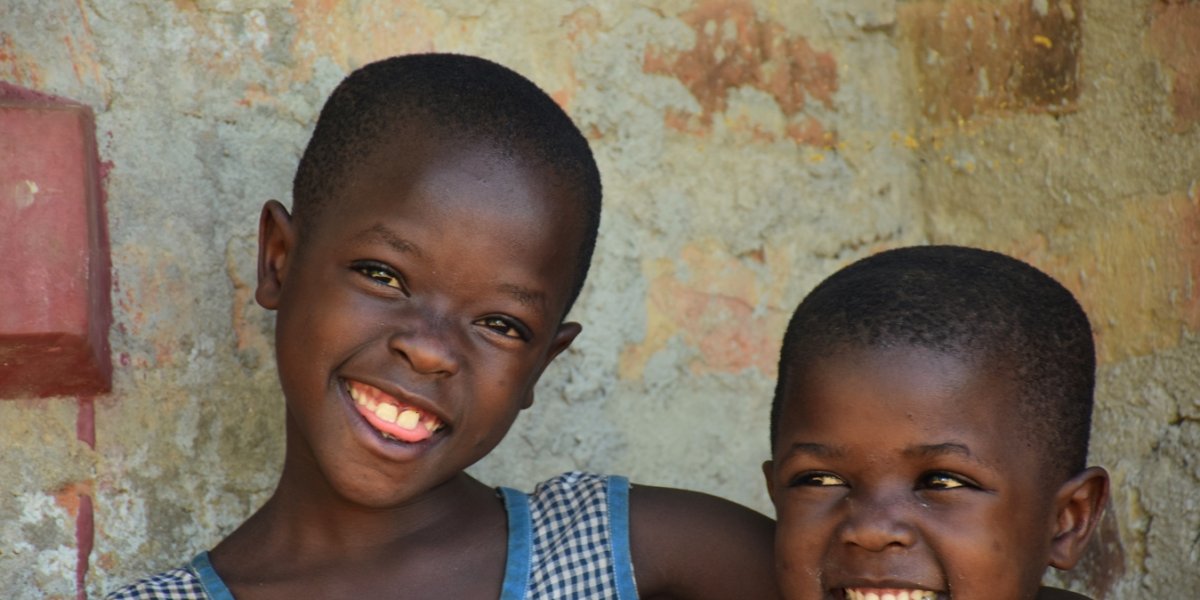 Habitat for Humanity Partners with Nation Media Group
Habitat for Humanity has partnered with the Nation Media Group to promote affordable housing solutions in Kenya. Speaking during a meeting with the NMG CEO, Mr. Stephen Gitagama, Habitat's visiting Vice-President for the Europe, Middle East and Africa region Mr. Rick Hathaway, recognized  the role played by individuals, governments and companies in creating an enabling environment for 'decent homes for all' amidst efforts to fight spread of COVID-19. "Irrespective of where we lived, the home became more important in the last two years", said Rick.
Habitat for Humanity appreciates the support and goodwill from the Nation Media Group and we look forward to increased home ownership in Kenya.
Related