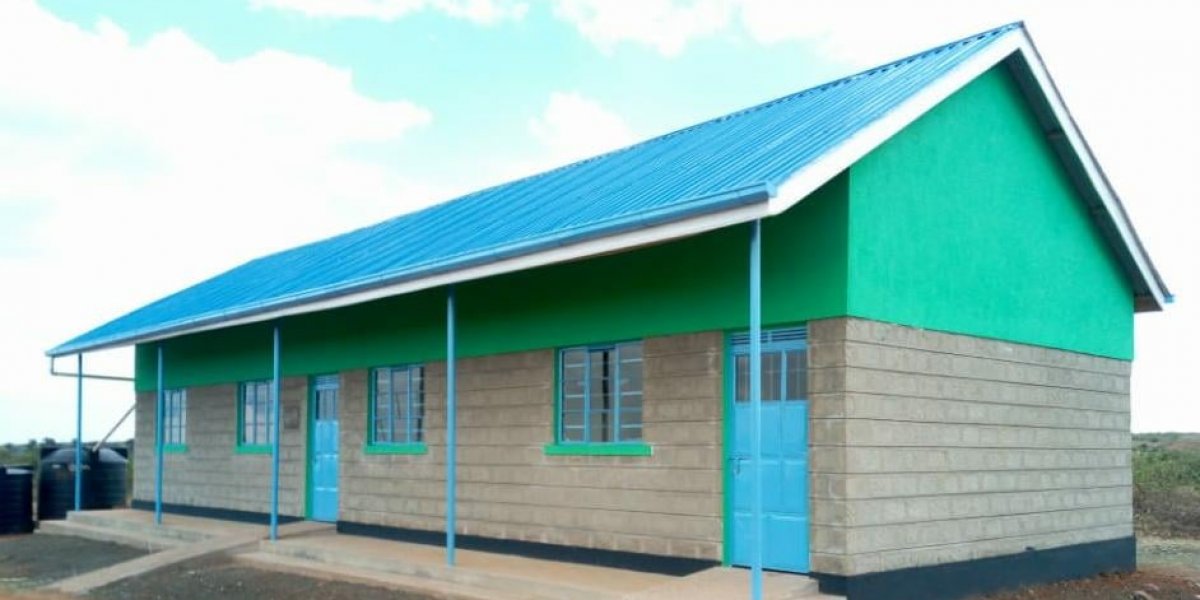 Improving the Learning Environment for Mbombo Primary School
The importance of good infrastructure in schools cannot be over emphasized. Inadequate learning facilities and poor school infrastructure in especially public schools is a major challenge in Kenya. Good infrastructure and high-quality infrastructure facilitates better instruction, improves student outcomes and reduces dropout rates, among other benefits.
As part our interventions, Habitat for Humanity Kenya in partnership with Procter & Gamble set out on a project to improve the learning environment of Mbombo Primary School in Laikipia County, Kenya. Mbombo Primary School has a population of 284 pupils. This number includes 63 children in pre-primary school (33 girls and 30 boys), and 221 pupils in primary school (98 girls and 123 boys). There are a total of 10 teachers managing 9 classes.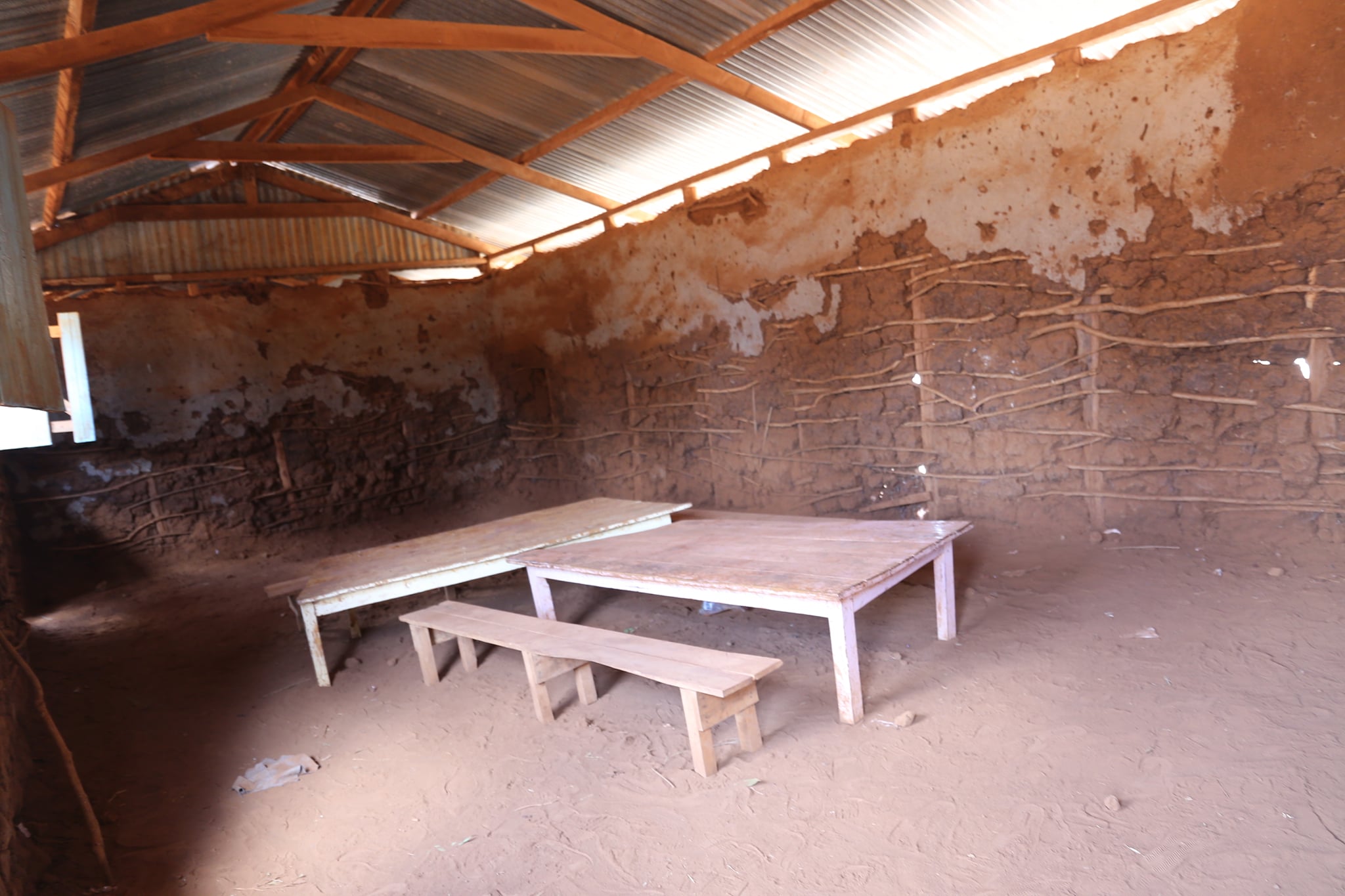 Some of the major challenges that face pupils at Mbombo include;
Poor retention rate for girls in the school is low compared to that of boys as it ranges between 30-40% on average.
The school only had a single permanent class that was built in by constituency development fund (CDF).
Classes are in a poor state causing distraction of pupils in class.
Some pupils have reported cases of TB and allergic conditions due to exposure to cold.
Dilapidated toilets with girls often contracting UTI
A poor student teacher ratio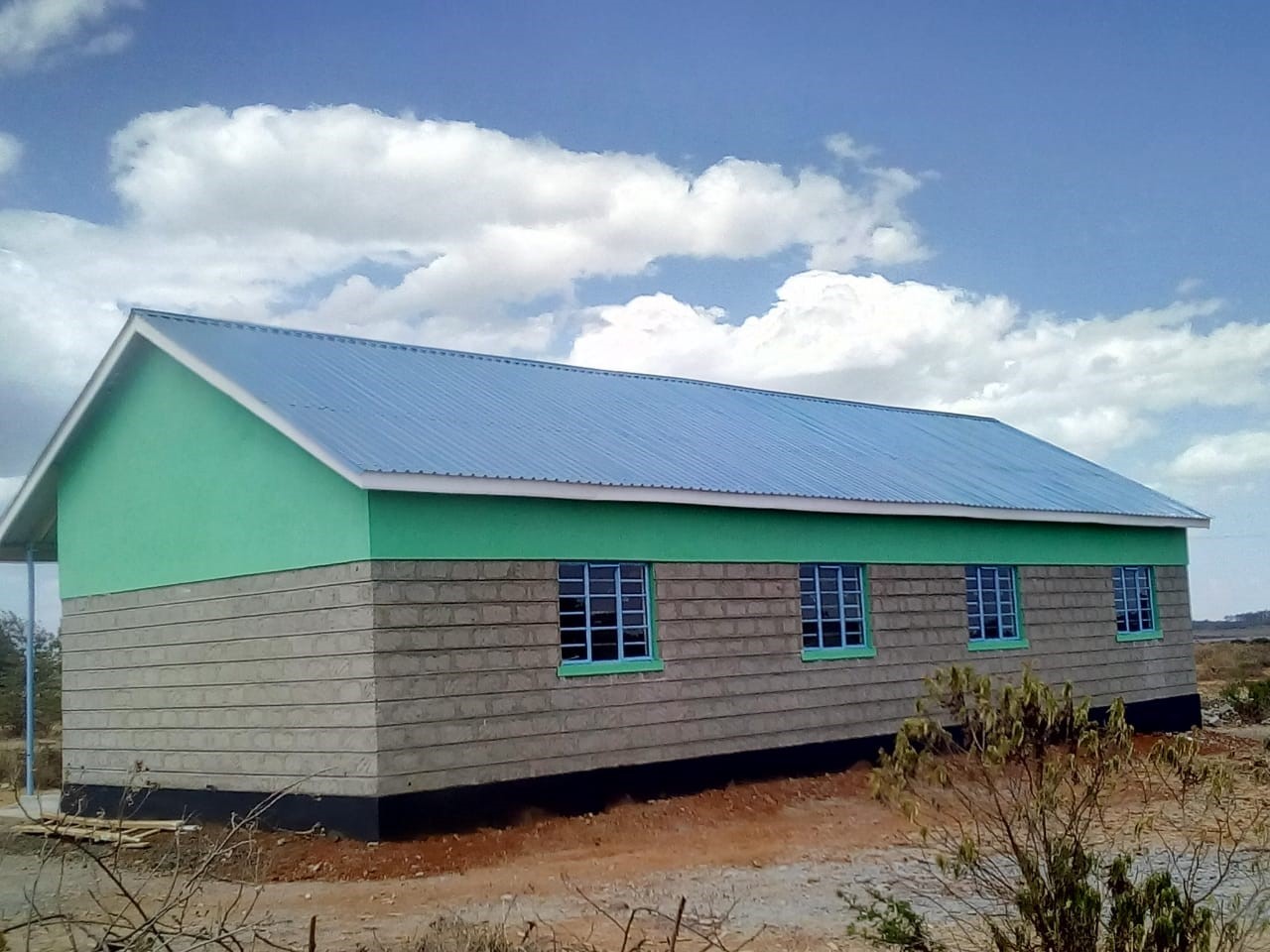 COVID-19 has raised the dire need for safe, resilient and healthy communities including schools. HFH Kenya and P&G are glad to support the Mbombo primary school to meet this need through quality and spacious structural buildings and improved access to water and sanitation for the school community.
The project specifically constructed two classrooms and a VIP Latrine block for Early Childhood and Education Development (ECED). The classrooms will also be fully furnished with quality desks. HFH Kenya and P&G also sought to improve the schools' access to clean rainwater and increase its hygiene and sanitation through clean latrines. This will enable children to focus on learning and reduce absenteeism caused by communicable diseases which is currently a major challenge. It is also expected that the strong structural classrooms will improve the students  learning environment and ultimately increase enrollment and retention of students, especially the girl child.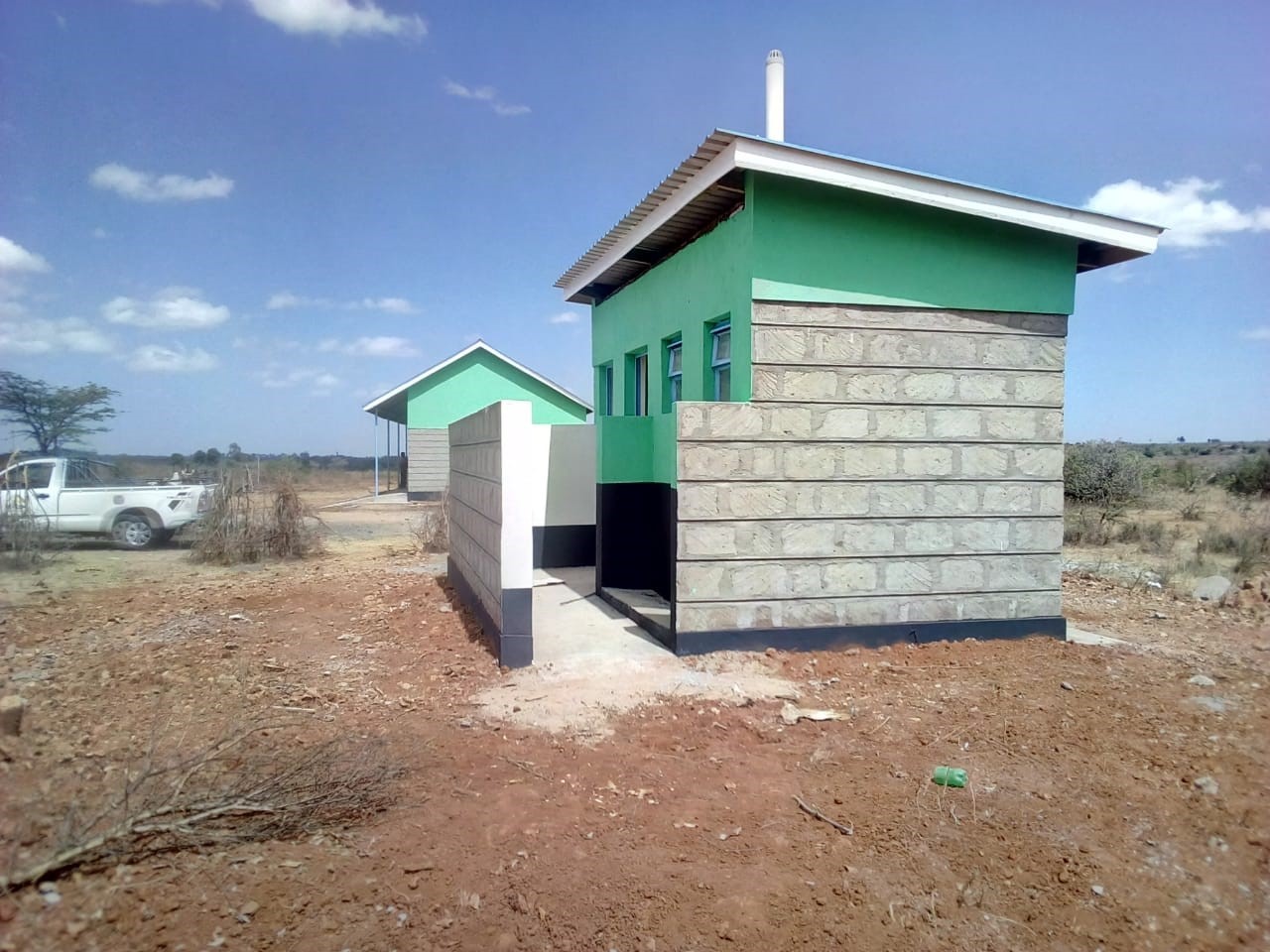 Project ground breaking
The groundbreaking ceremony for the project was done on 10th December 2020.The event was officiated by the local Member of parliament, Hon. Sara Korere, the Area Member of County Assembly, Laikipia County government officials from the department of education and the Habitat for Humanity Kenya Board chair, HFH Kenya Staff, the Project community steering committee members, parents and pupils.
Special considerations
The construction of the classrooms has taken care of the people with disabilities through provision of access ramps which can be used by those on wheelchairs and crutches. HFH Kenya and P&G are also equipping both classrooms with quality desks.