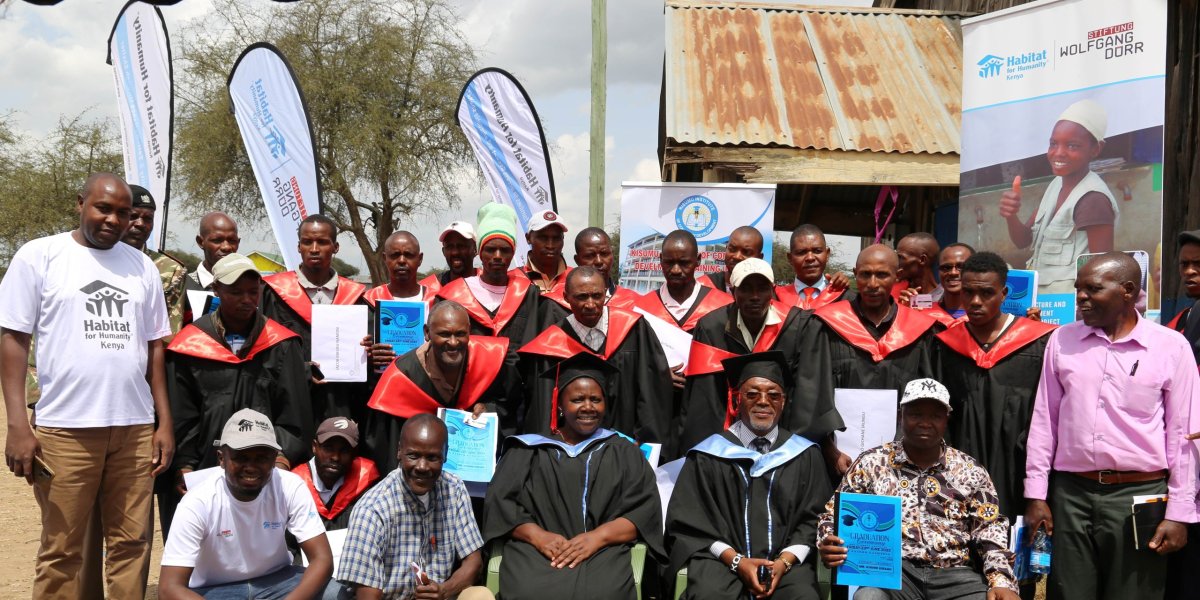 From Artisans to Empowered Creators: Unveiling the Passion of Laikipia County Graduates
In the vibrant county of Laikipia, a remarkable story unfolds at Segera Ward. With the support of Habitat for Humanity Kenya, a group of talented artisans have graduated from the Kisumu Institute of Community Development. This was a significant milestone in their journey.
The graduation ceremony was graced by esteemed guests such as Habitat for Humanity Advisory Board member Mr. Koome, local government officials, and the artisans' families. It was a jubilant affair filled with hope, dreams, and boundless possibilities.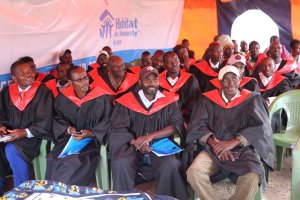 The artisans' were elated as they were awarded with identification from the National Construction Authority. This was a testament to their expertise and professionalism. Additionally, they are eagerly anticipating the upcoming examinations from the National Industrial Training Authority. This too will be a crucial step in obtaining nationally recognized certifications. The graduates were also presented with certificates from the esteemed Kisumu Institute of Community Development, symbolizing their dedication and hard work.
An inspiring speech delivered by Mr. Koome, offered a beacon of encouragement and guidance for the artisans. He celebrated their remarkable achievements and underscored the immense potential within the construction industry. Mr. Koome emphasized the importance of proactivity in seeking out opportunities and securing jobs in the vast construction projects across the country. His words resonated deeply with the artisans, igniting their determination to forge a successful future.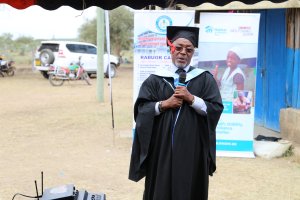 The artisans now embark on a path filled with promise, armed with their newly acquired skills. Motivated by their loved ones' unwavering support. Their dreams and aspirations will contribute to the ongoing construction projects throughout Kenya, leaving their indelible mark on Kenya's beautiful landscape.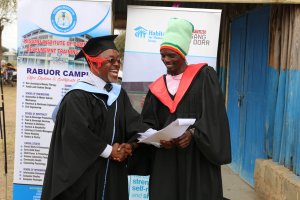 The transformation from eager learners to skilled professionals is a testament of dedication. As these artisans set out to build a brighter future for themselves and their communities, their stories will serve as a powerful reminder of the boundless possibilities that arise when passion meets opportunity.
Related