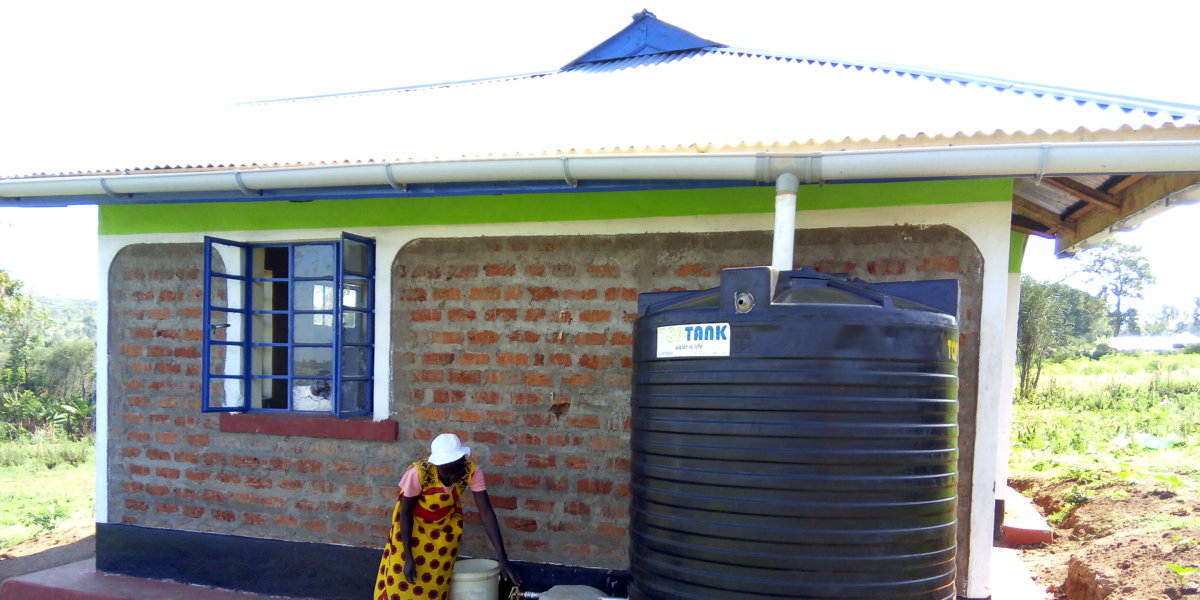 Your support makes a difference!
Habitat for humanity Kenya is grateful to our donors for the  commitment in helping improve the housing conditions for the vulnerable elderly, taking care of orphans in Homabay and Laikipia Counties, Kenya. Their determination in life irrespective of the double vulnerability has given the grandparents the assurance that their grandchildren will grow up in a decent home.
Having a decent place to call home to these children increases their self worth and improves their self esteem. They love and treasure their homes and what their homes symbolize to them.
Thank you for giving these children a chance to a better future, one where great things will happen.
Related